Blog category My Projects is a place where I show what's going on and what I've just made.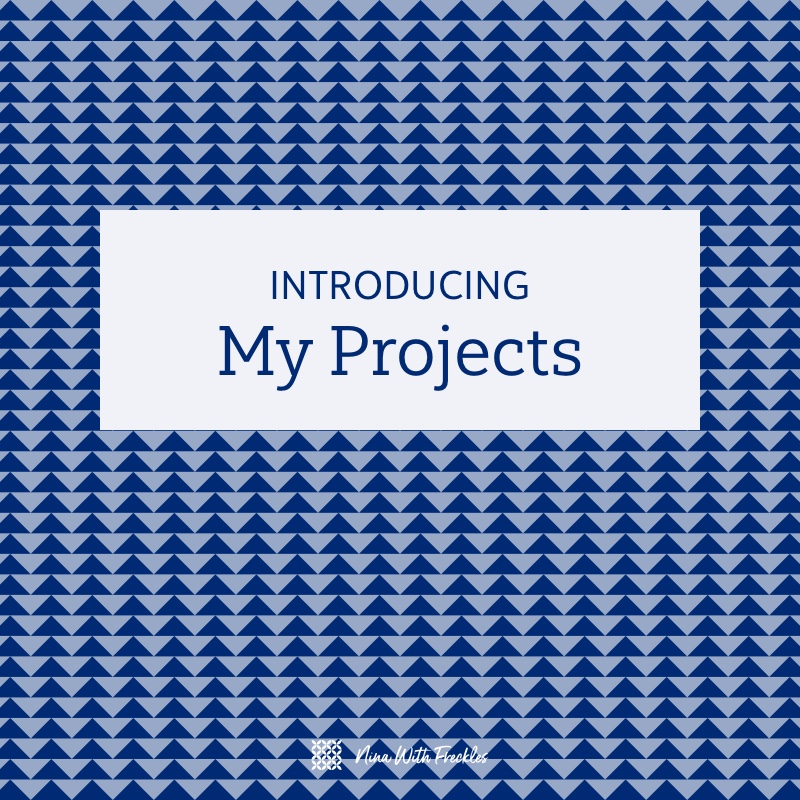 Showing you stuff could be diary style or a shorter wrap-up, I haven't decided on a specific format yet. Or maybe it'll change according to how I feel in the moment of writing. Regardless, it'll be stuff I make using patterns by both others and myself.
People seem to flock to Instagram these days and admittedly I haven't read many blog posts in the past years, but I'd love to change that. It's wonderful to get a glimpse into different creative processes, and learn why and how someone decided to choose a specific route, so this is an activity I'd like to prioritise.
You're more than welcome to add your website to the form when commenting on my blog posts such that your name becomes a clickable link (but please don't post these links randomly in the comment itself). Let's make even more efforts together to revive handicraft blogging! It's a unique legacy we're creating today, compared to notes gone missing, possibly made in the past in ink on paper, and so I'm looking forward to connecting with new people in a less hurried way than what social media can offer.